Dubai's art scene is currently experiencing a vibrant celebration of culture and modernity, with art installations and public sculptures being added to the city's landscape. A key figure in shaping the local art space is the renowned Emirati artist, Dr. Jassim Al Awadhi, whose magnificent artworks have taken the art scene to new heights.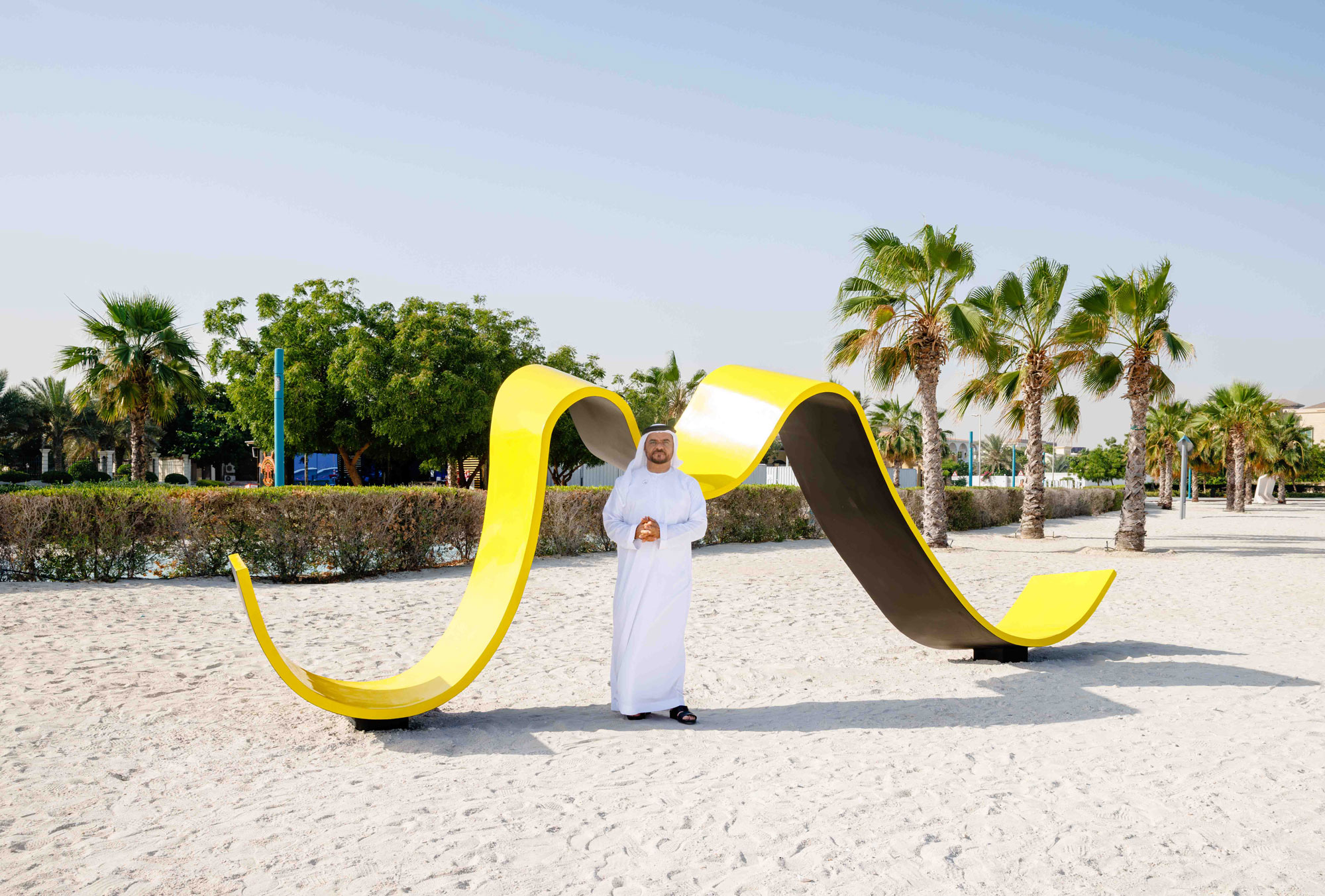 Dr. Jassim Al Awadhi alongside his latest sculpture at the Dubai Open Beach, Jumeirah 2.
Dr. Jassim is a passionate photographer, painter, and sculptor who holds a Master of Arts in Photography from the prestigious Nottingham Trent University in the UK. With over three decades of professional experience as a forensic expert in the Dubai Police, he has served as the Head of Photography for the Crime Scene Department and as an Associate Professor of Photography at the University of Sharjah. Dr. Jassim also holds the esteemed positions of Chairman of the Emirates Photography Association and Founder of the UAE Photography Club. Additionally, he is the Founder of Akaas Visual Arts, the leading art consultancy in the region.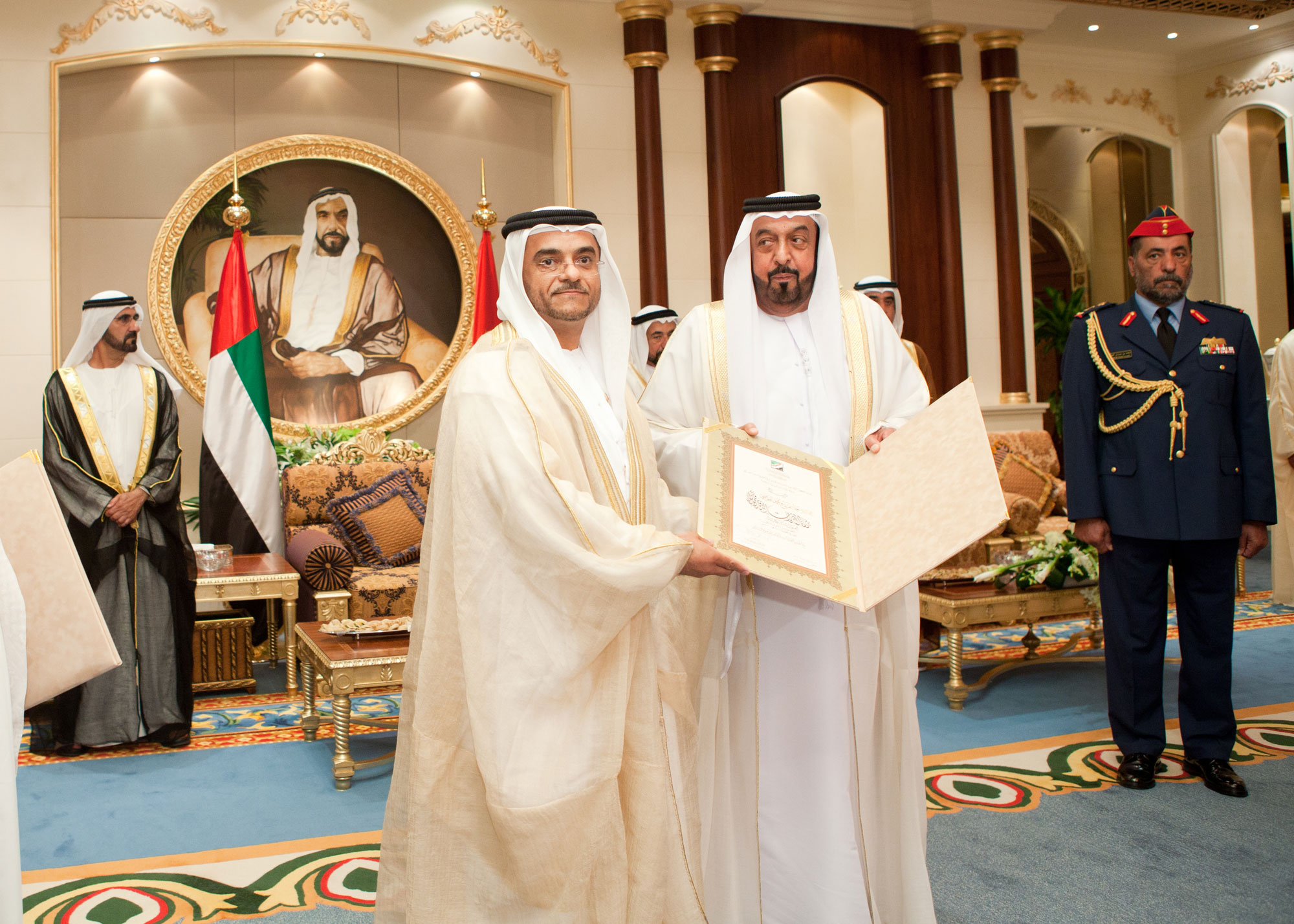 The esteemed artist receiving a prestigious recognition from His Highness Sheikh Khalifa bin Zayed Al Nahyan.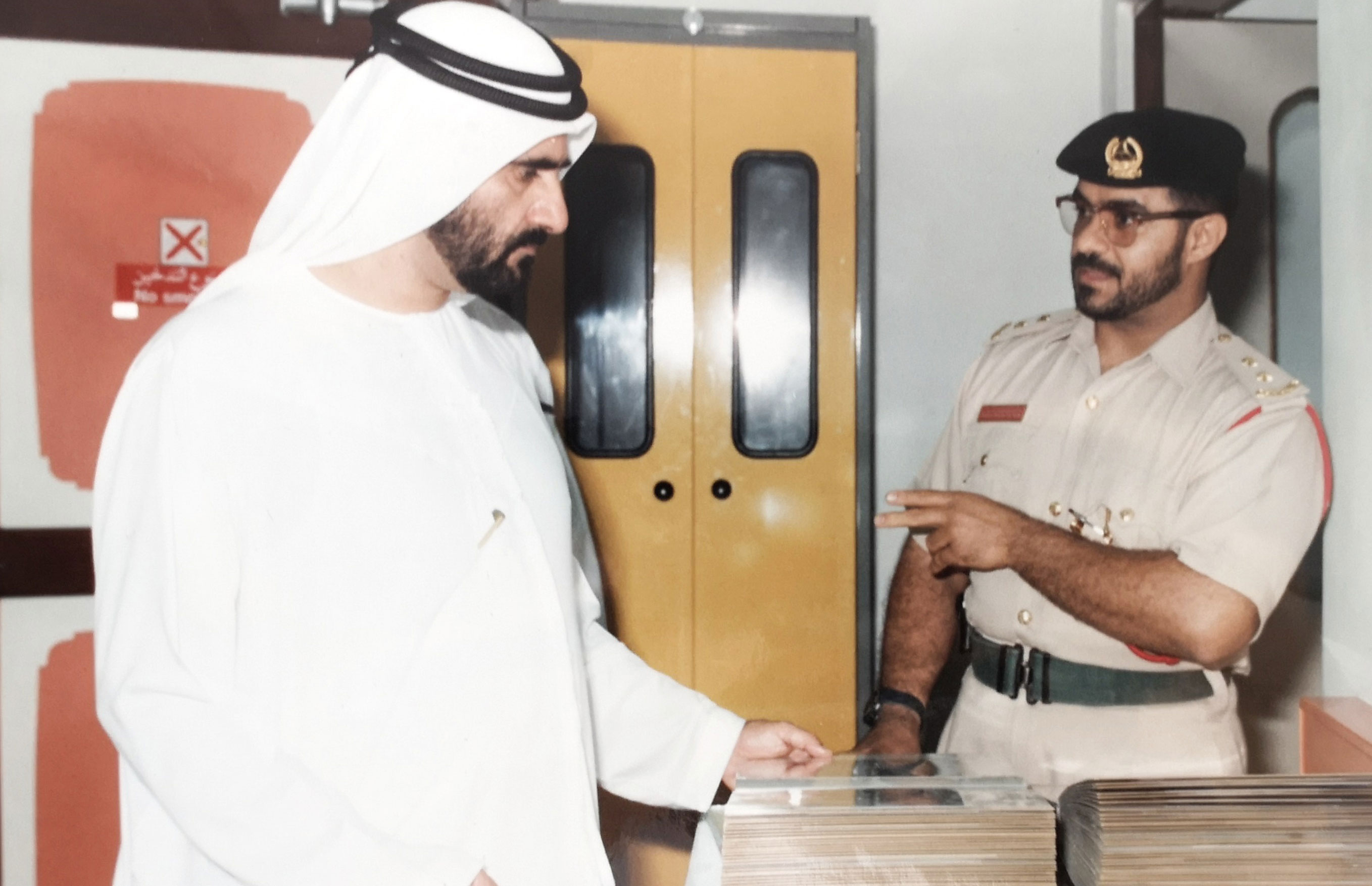 With His Highness Sheikh Mohammed bin Rashid Al Maktoum.
During Dr. Jassim's memorable career as a reputed forensic expert.
Throughout his career, Dr. Jassim has hosted several personal galleries and multiple exhibitions. His solo exhibitions, including "Unborn Identity," "Journey," and his latest creation, "Shadow of Reality," have received widespread acclaim from the art community and garnered a strong reputation across the region.
Recognised for his exceptional talent, Dr. Jassim has received multiple photography awards and certifications. In 2002, he was honored with the First Class Badge of Honour for Excellence in Service. Currently, he serves as a member of the judging committee for the esteemed Hamdan Bin Mohammed bin Rashid Al Maktoum International Photography Awards (HIPA).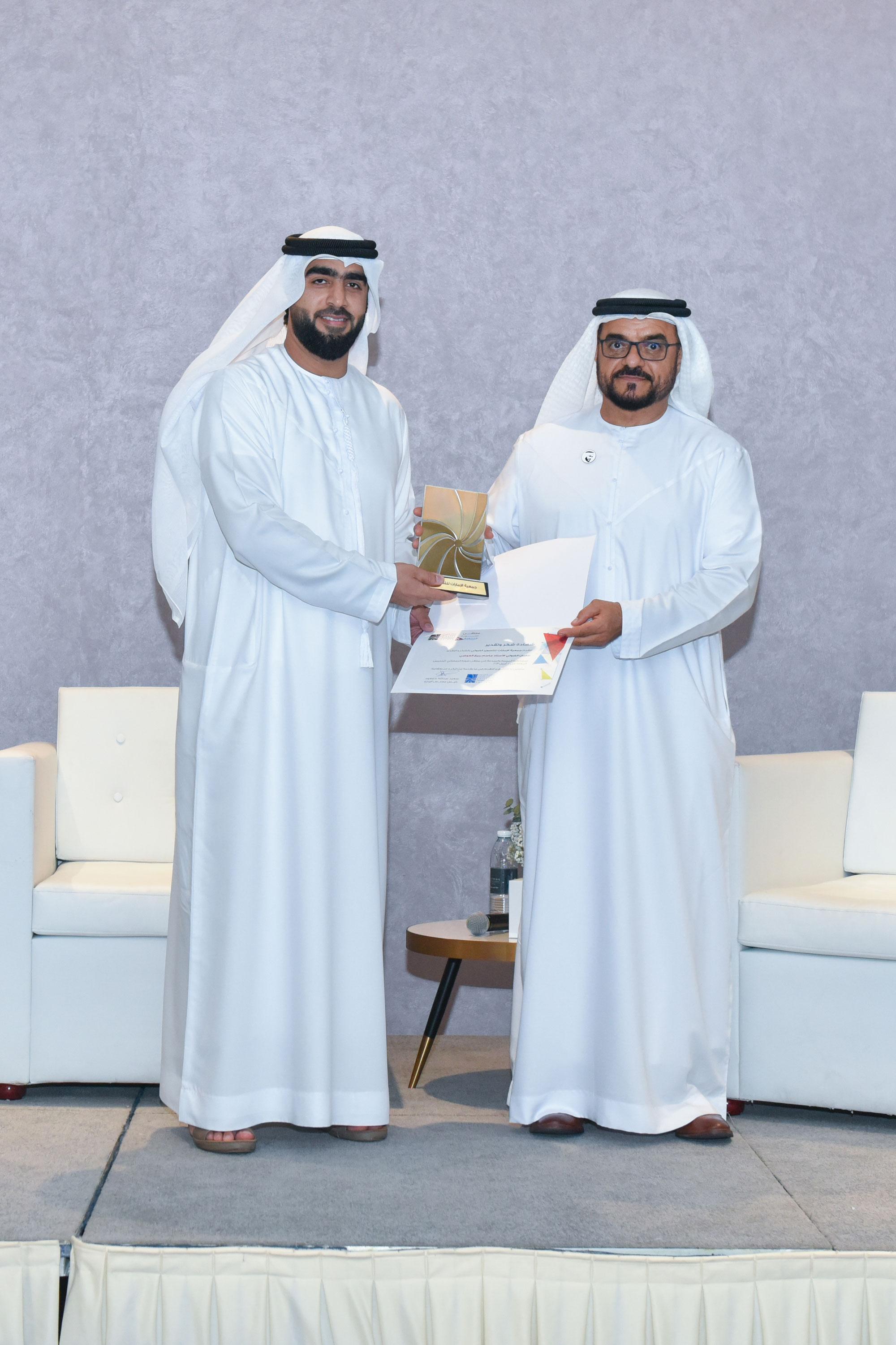 Dr. Jassim receiving the Best Photographer Award from the Emirates Photography Society.
In an exclusive interview, Dr. Jassim provides insights into his artistic journey and the inspiration behind his latest 3D sculpture titled "Wave of Imagination." This sculpture, part of a series presented by Dubai Public Art, pays homage to Dubai's desert and coast, symbolising the connection between the Arabian peninsula and its desert landscape, influenced by elements of nature such as the sun, water, and land.
For Dr. Jassim, art is an endless exploration as he continues to engage with various styles and sources of inspiration. To learn more about Dr. Jassim's journey, we invite you to watch the full interview.
Exclusive Video Interview with Dr. Jassim Al Awadhi in English -
Exclusive Video Interview with Dr. Jassim Al Awadhi in Arabic -