An Ode to Old Dubai
Posted by: Rupashree Ravi
---
Dubai, a city known for its futuristic skyscrapers and modern extravagance, holds within its heart a hidden gem - Old Dubai. This historic district offers a glimpse into the city's humble beginnings and rich cultural heritage. At the heart of Old Dubai lies the Al Fahidi Historical Neighbourhood, a labyrinth of narrow alleys, wind towers, and traditional courtyard houses. Walking through its lanes is like stepping back in time, where the architecture reflects the region's historical influences and the simple life that once thrived here.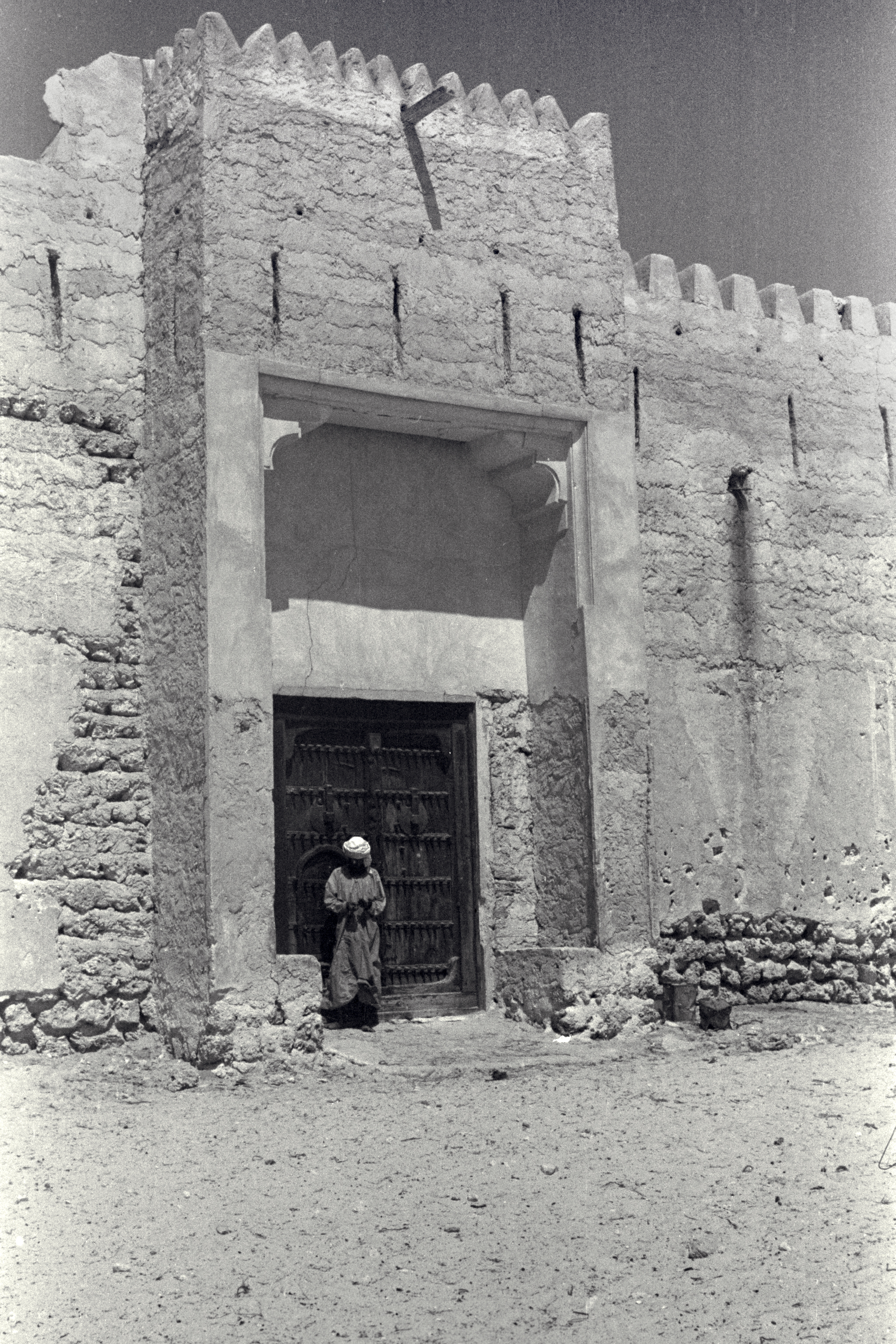 Al Fahidi Fort, Dubai, 1950 by Sir Wilfred Thesiger
The traditional side of old Dubai bustles with culture and sights providing visitors with an enchanting look of the country's past. Filled with heritage and history, the region has evolved over time but has managed to retain its old charm as a central and versatile hub for tourists. The Al Fahidi neighborhood has kept its traditional buildings intact to become the only heritage district left of old Dubai. Its buildings were inspired by Islamic architecture that houses different communities and historical sites. Prominent photographers have portrayed old Dubai to reflect the national culture and showcase the spirit of the union. ​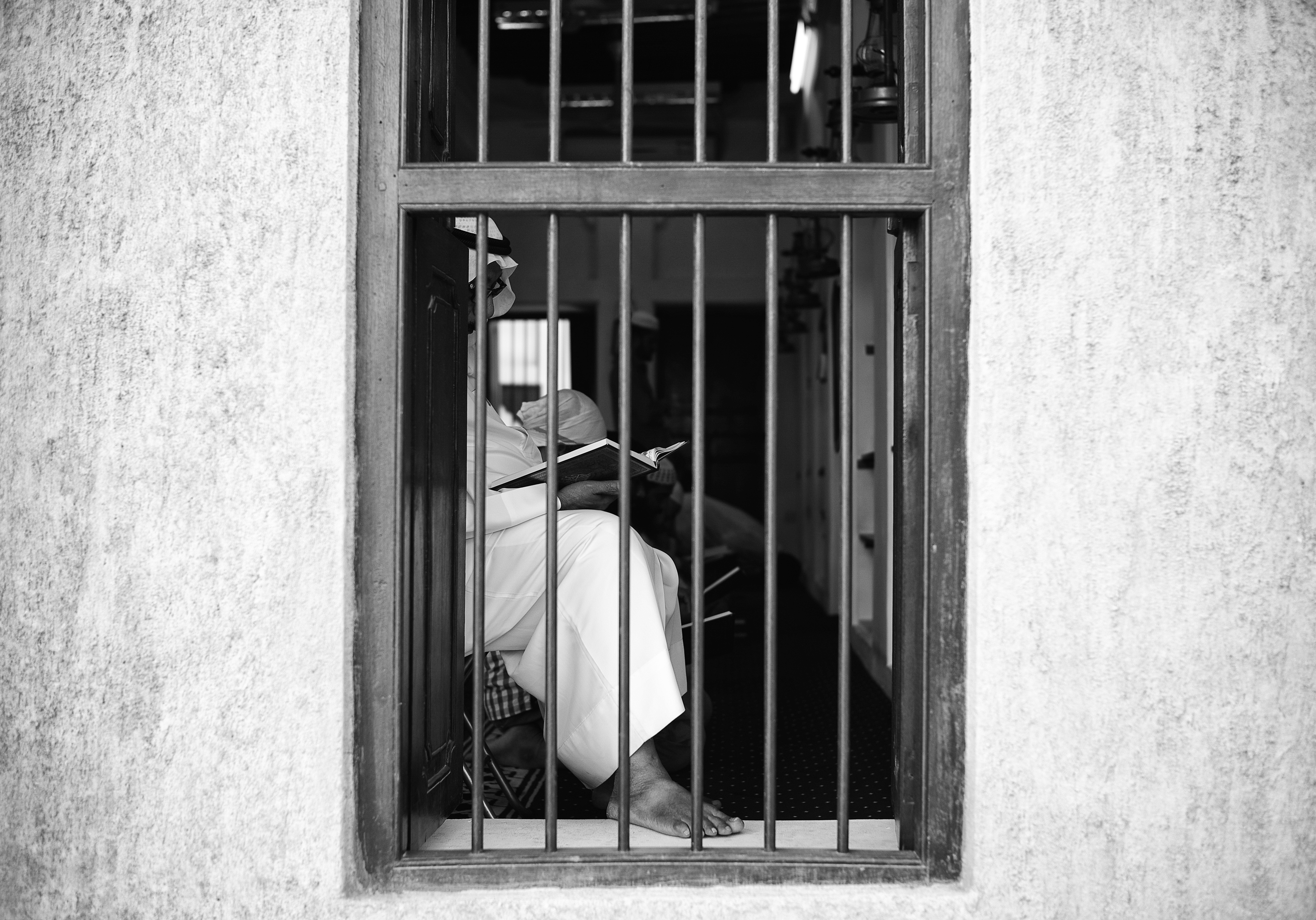 Old Man by Faisal Alrais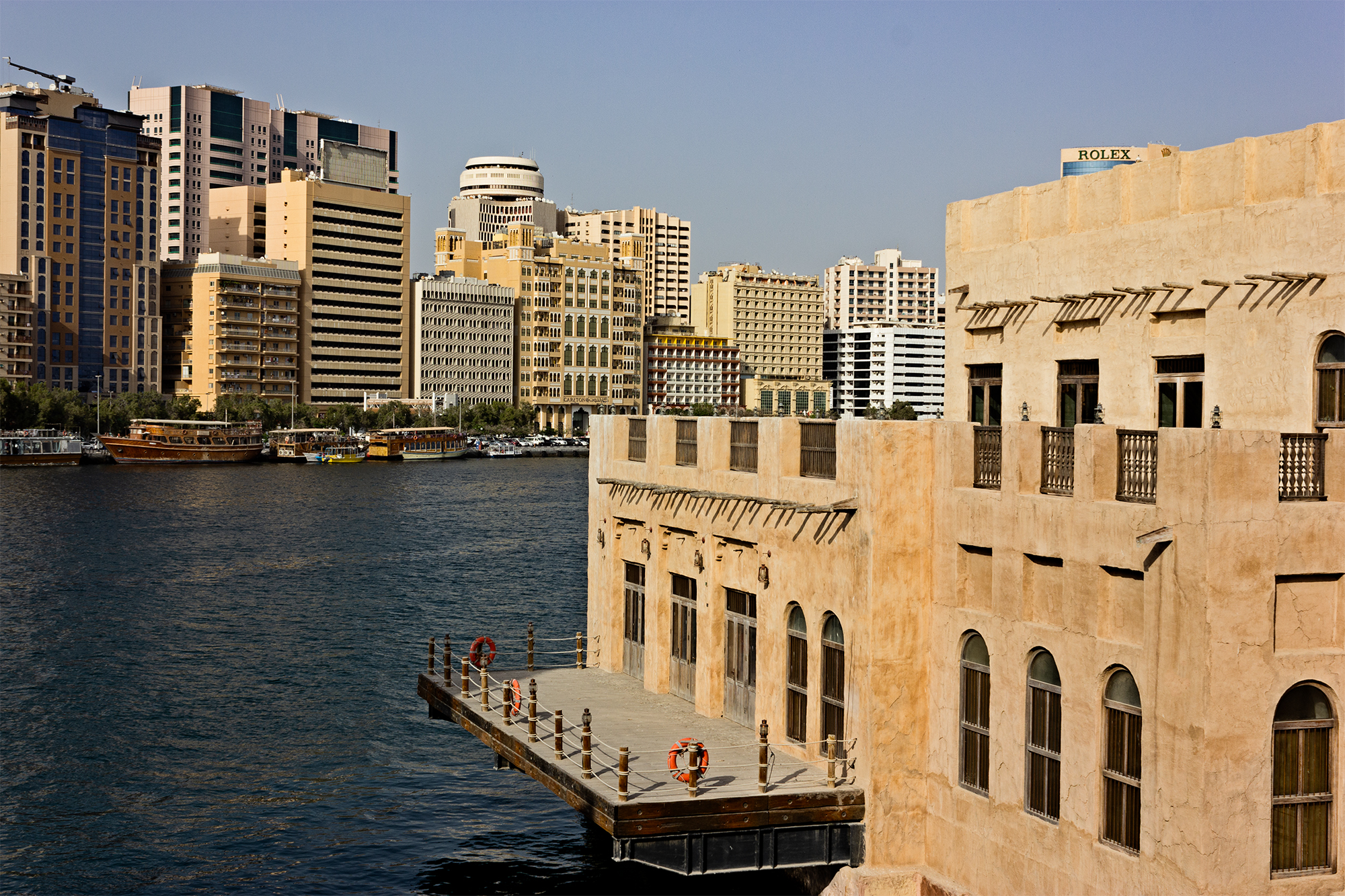 Urban Evolution by Mahsa Namvar
The Dubai Creek was the lifeline of the city's early trade and economy. Traditional wooden dhows still float along its waters, reminiscent of the bustling trade that fueled the region's growth. A ride on an abra, a traditional wooden boat, offers a unique perspective of the city's skyline from the water.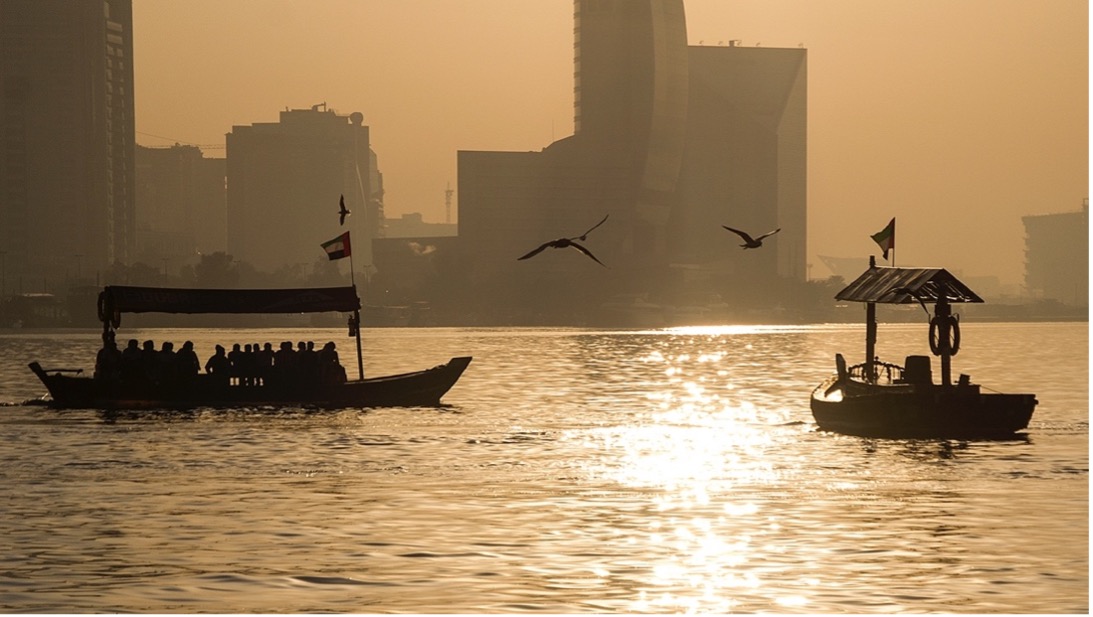 Abra at Sunset by Eduard Yaco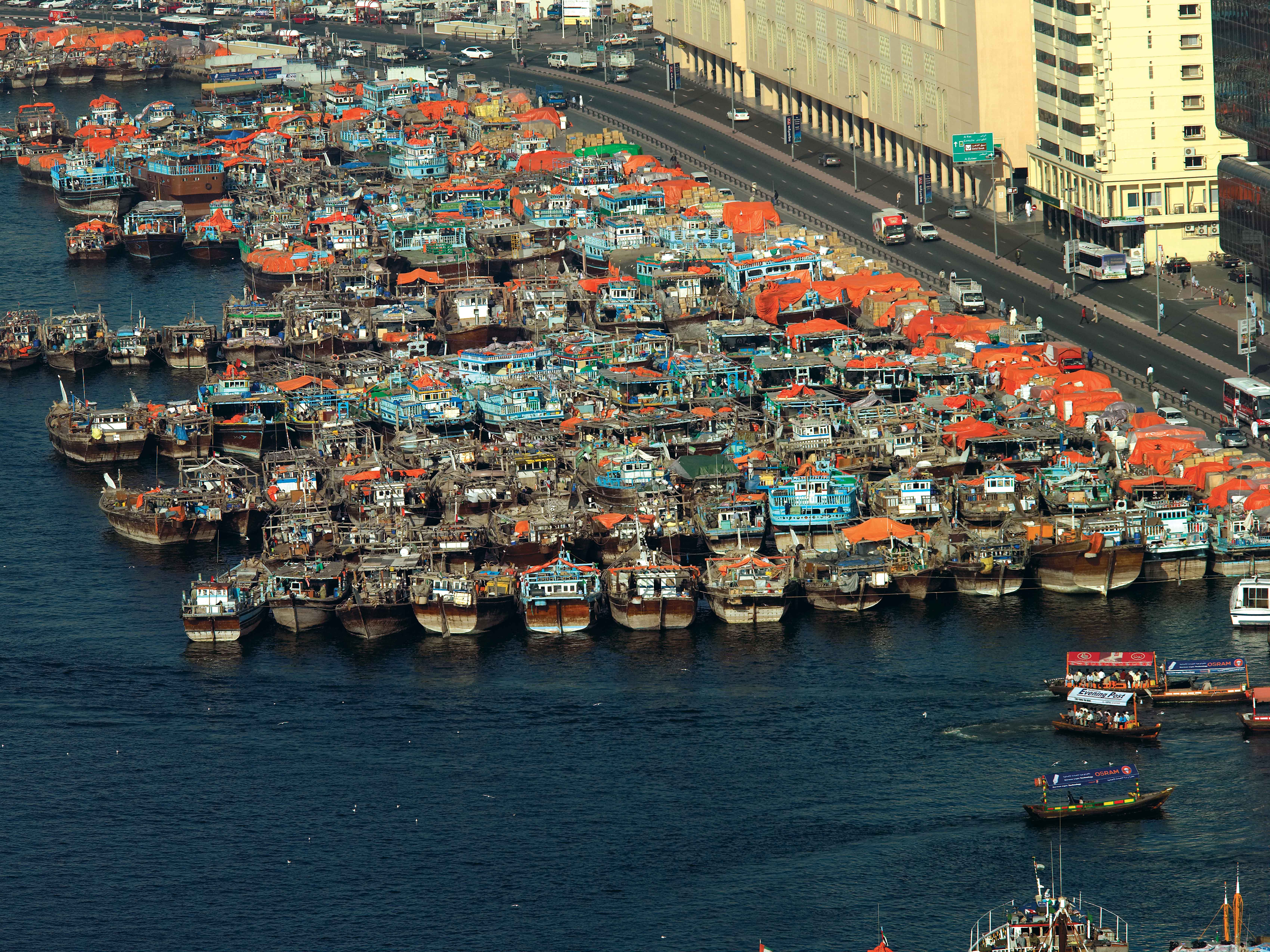 Traditional Dhows captured by Lord Patrick Lichfield.
While Old Dubai exists in contrast to the modernity surrounding it, it is a testament to Dubai's commitment to preserving its history. The blend of tradition and progress is what makes Dubai a truly unique destination.
Feature Image: Lord Patrick Lichfield
---