A perfect spot for all your art needs…
If you would love to own a work of art, head on over to TheArabianGallery.com to purchase some artworks to adorn your home with.
​
The Arabian Gallery was a physical entity that was established by Motivate Media Group back in 1986 and has now expanded to a digital platform showcasing over 1000 works of local and world-renowned artists; photographers such as Sir Wilfred Thesiger, British royal photographer Lord (Patrick) Litchfield and even sculptors.
They are all available for you to purchase for a starting price of Dhs750. The options are vast, so set aside some time so you can scroll through the art.
​They are categorised under Photographers, Painters and Sculptors with more categories to be added at a later date.
Under the photography section, you will be able to purchase prints by world-renowned names such as Patrick Litchfield, Ronald Codrai and Wilfred Thesiger. You can also find great photos by local and international talent such as Greg Newington, Jassim Al-Awadhi and more.
Under the painter's section, you can scroll through a number of artworks from Andrew Vicari, Jassim Al-Awadhi, Najat Makki, Almudena Angoso, Khulood Al-Jabri and more.
Most of the artworks can even be framed for a reasonable cost before being shipped to you.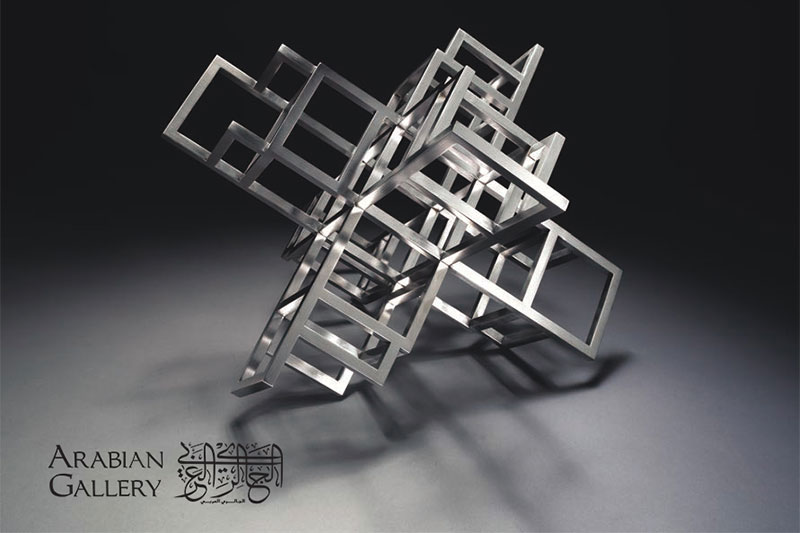 ​If you're looking for sculptures, you can find works created by Abdul Rahim Salem, Lau Siu Hong Freeman and more. Expect to scroll through a number of creations ranging from mosaic to 3D animal sculptures and much more.
After you're done adding items to your cart, you can pay using VISA, MASTER or AMEX cards and you should receive your art within 10 working days.
If you are an artist, be it a photographer, painter or sculptor, you can join this list of esteemed artists by submitting your artworks and your biography to
[email protected]