Art can truly transform spaces and create lovely décor. Rather than simply buying artwork you enjoy, collecting art requires a long-term commitment driven by passion. Two skills are essential to kickstart your journey of building an exquisite art collection - the first is to thoroughly study, assess, and decide the pieces that appeal to you. The second is to select an artist so that over time a collection is built that has meaning.
Your unique collection should speak about you and solely reflect your persona. It's crucial to familiarize yourself with the artists of the works you like. Their backstories and inspirations add a more personal value to the art. It can also help to think like the artist and understand what they want to convey. Find a distinct focus that appeals to you like no other. This will gradually expand your choices and break away from having a monotonous range of artwork.
When buyers first consider starting their art collection, they prefer framed canvases as their initial pieces, and tend to overlook sculptures and design objects. But these three-dimensional works of art make amazing additions to collections and stunning room accents. Some collectors look at miniature sculptures and design pieces that are typically priced to sell. They're a perfect match to add to your showpieces. Your collection can also benefit from well-made, artist-signed pieces that add variety and an eccentric touch.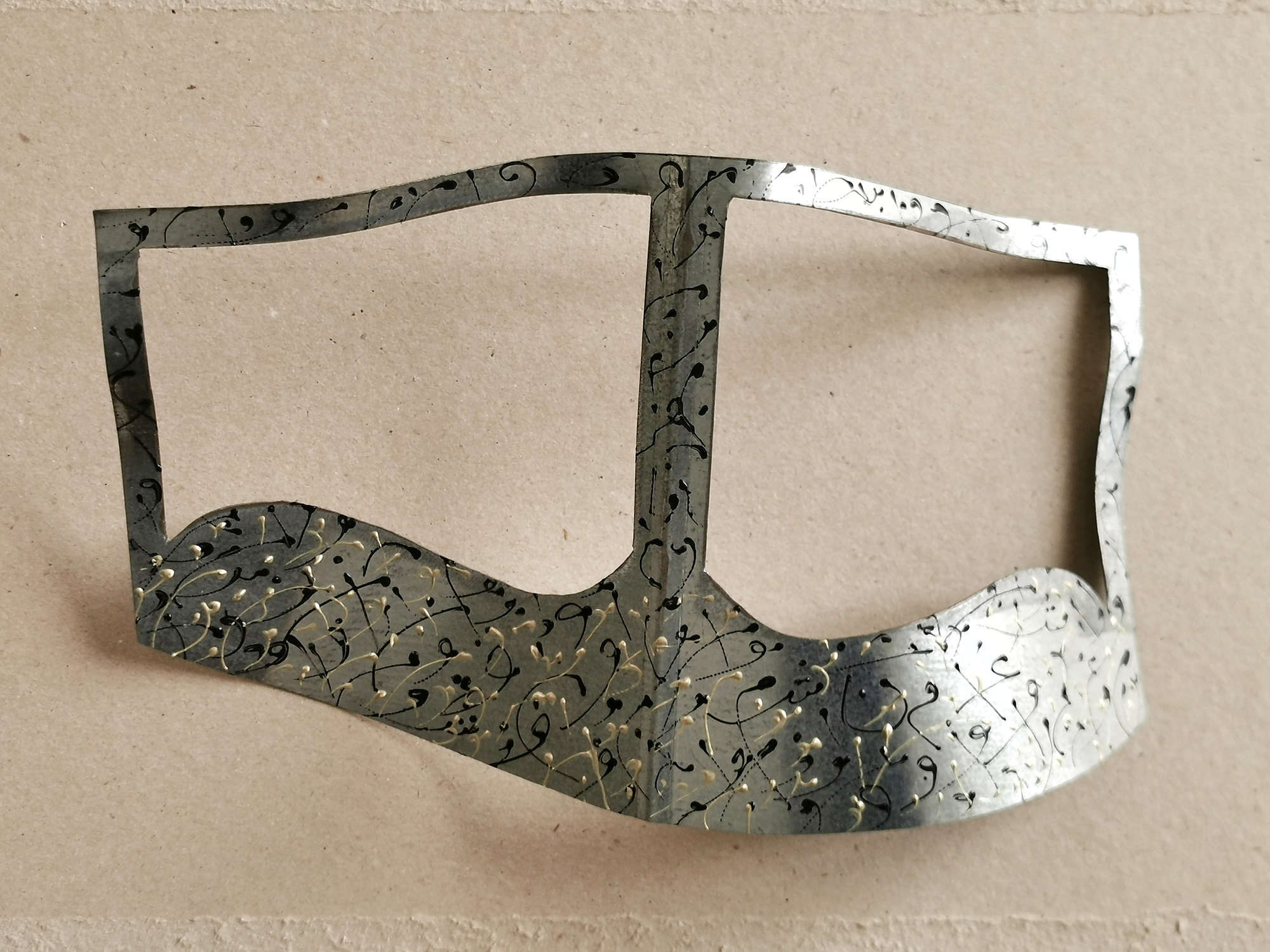 A remarkable sculpture from
Jassim Al Awadhi's collection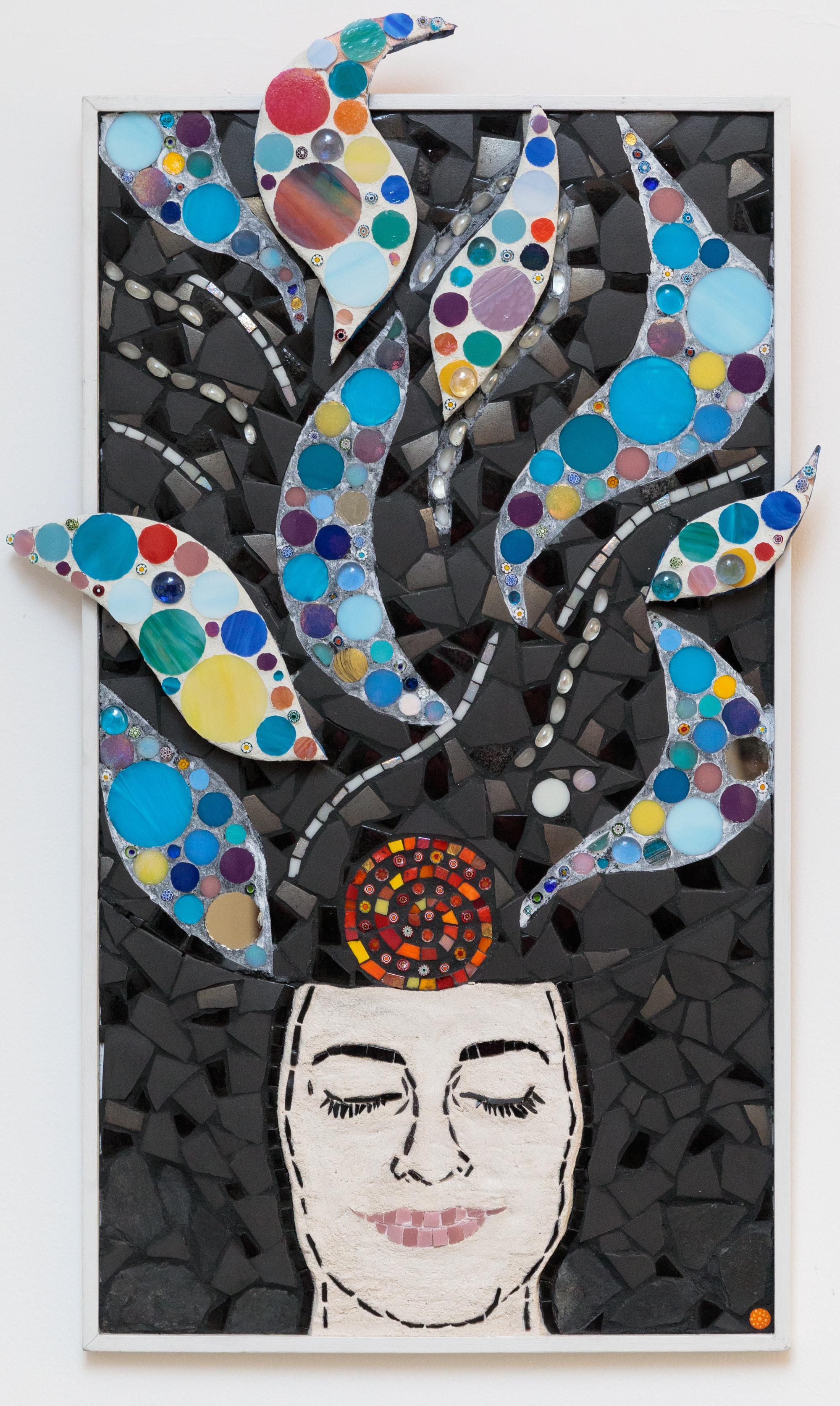 A mosaic sculpture from
Ana Laserna Villa's collection
Social media, particularly Instagram, has reshaped the art realm by bringing together artists, galleries and collectors at one stop. Digital access can help you expand your knowledge of emerging trends and artists across the world. You can follow hashtags and galleries that have an aesthetic you love for the latest updates on exhibitions and new releases. Dive into trendy art to get started now.
Online galleries like
The Arabian Gallery
open a gateway to easily access a wide variety of artwork from the comfort of your home. For new art collectors, browsing artworks and their prices by ultimately buying art online is an efficient and economical option. No more asking for price lists from multiple galleries and studios with limited inventories. You can take your time, compare artworks from all over the world, buy your favorite original art and have it delivered to your doorstep.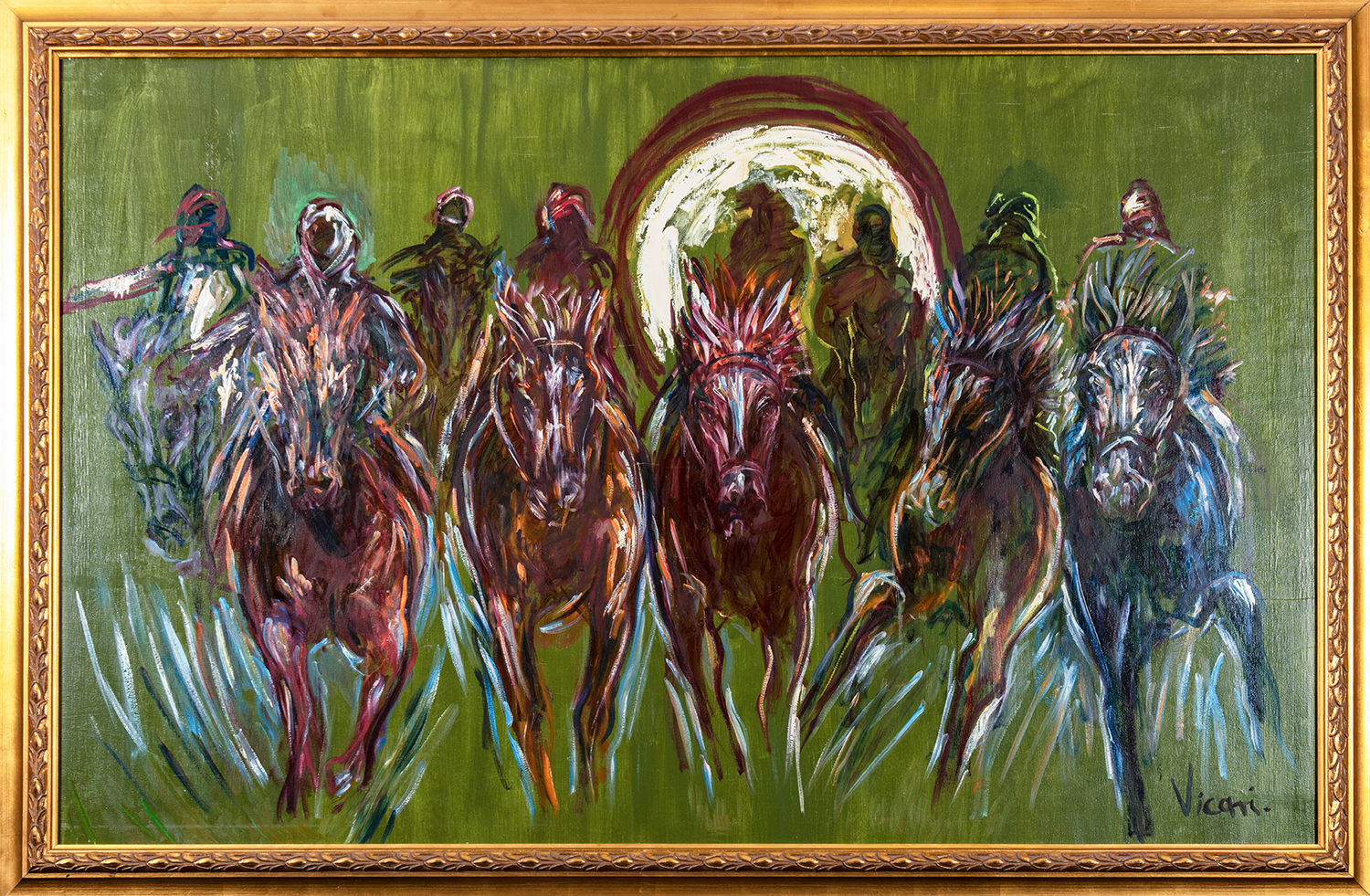 Artist
Andrew Vicari's
Cavaliers Nomades Au Crepuscule
Your art collection will eventually outgrow its space. That's when you need to think about the logistics, installation, insurance, storage, conservation and maintenance of the works. When you buy an art piece, the
'Certificate of Authenticity'
proves that the work is genuine. This document is a must to get your art insured. Plus, it will come in handy if, in the future, you decide to donate or sell certain pieces from your collection.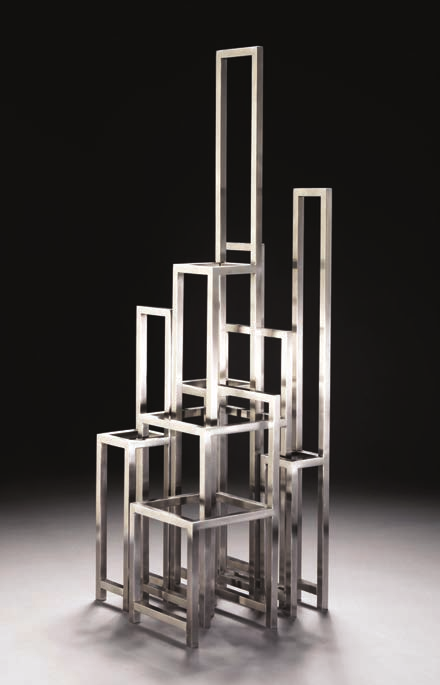 City of Confusion by
Freeman Lau
We appreciate you taking the time to read our blog post. Enhance your collection with the exquisite artwork available at our gallery. You can view our collection of stunning photographs, paintings, and sculptures on our website. Upon checkout use a special discount by using the code
FESTIVE10
.
Promotion valid for a limited period only.
Feature image: Armin Shahhosseini