Into the Visually Striking World of Fine Art Photography
Posted by: Rupashree Ravi
---
Enter the visually stunning realm of fine art photography, where each image tells a story beyond just a person or subject in a particular location. A skilled artist intentionally chooses the colors, expressions, and details of an image to convey a message or emotion. Today, photography has become a prominent artistic medium, with artists worldwide pushing boundaries to capture something new and captivating.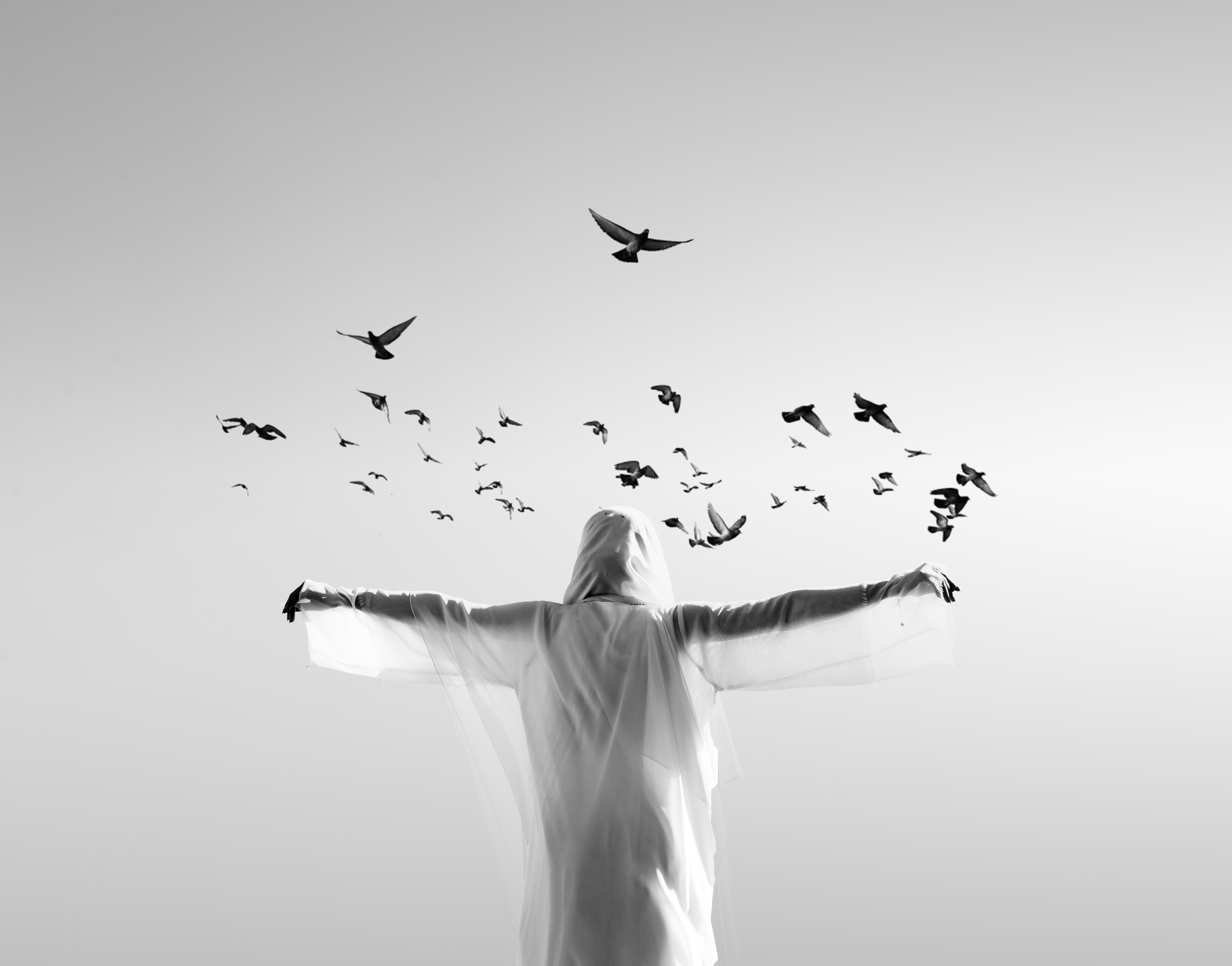 A stunning artwork by
Rohit Rattan
.
Fine art photography relies on the artist's vision, using strong composition, props, and subject matter to convey a powerful message. Various techniques can be employed to emphasise the intended message, such as camera trickery and composition adjustments. However, the focus remains on the scene's overall aesthetics, as too many details can detract from the intended effect.
Though most fine art photography focuses on created subjects and artificial settings, recent artists have explored the challenging sub-genre of abstract landscape photography. Despite the difficulties in visualising natural landscapes, artists can use abstract interpretations and creative camera techniques to capture the essence of nature in a new way. This type of photography can evoke intellectual and emotional responses, making it a rewarding experience for both the artist and viewer.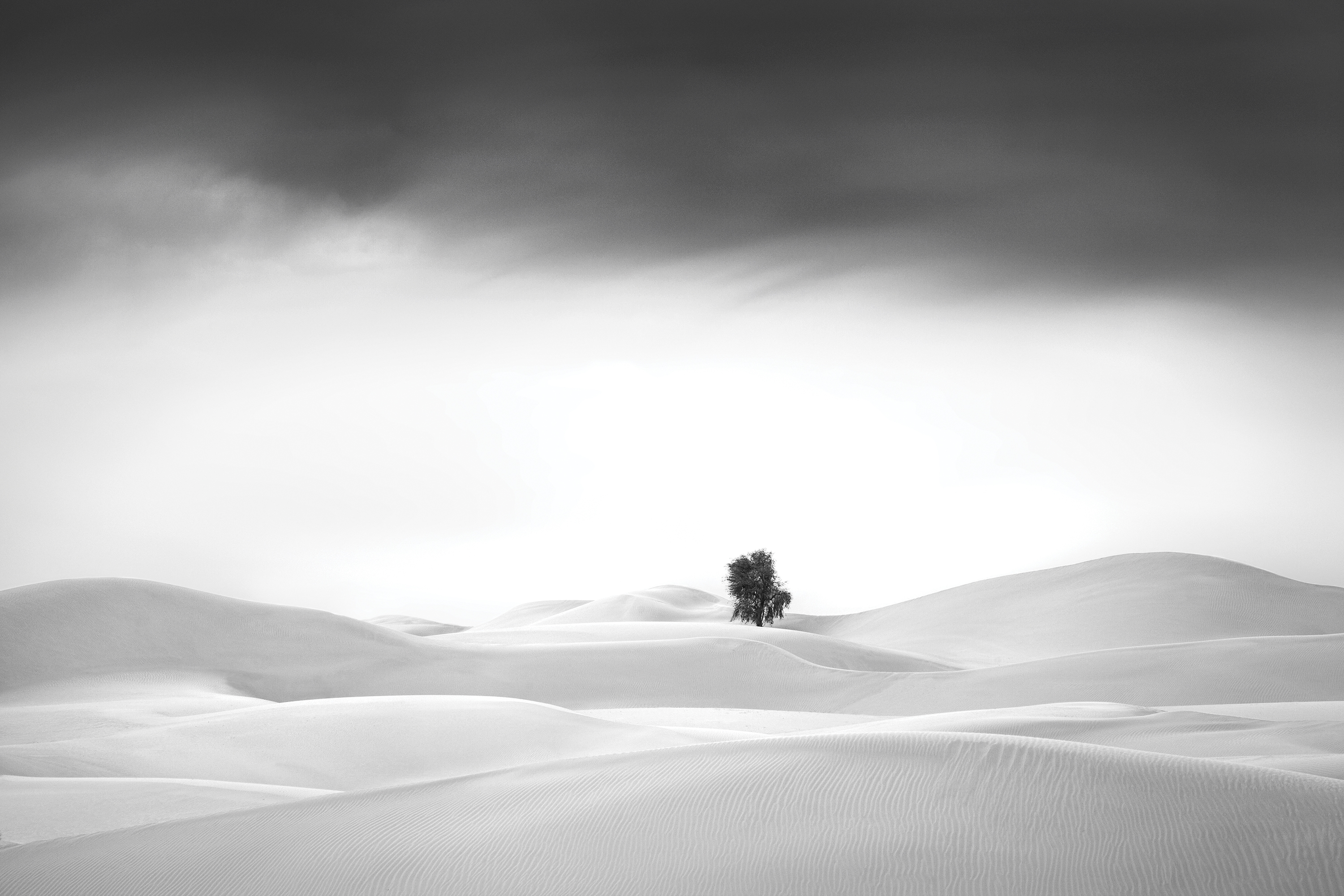 Anthony Lamb's
gripping imagery.
At The Arabian Gallery, we offer an impressive collection of fine art photography prints from award-winning artists like
Anthony Lamb
,
Rohit Rattan
, and
Eduard Yaco
among many others.
We appreciate you taking the time to read our blog post. Enhance your collection with the exquisite artwork available at our gallery. You can view our collection of stunning photographs, paintings, and sculptures on our website. Upon checkout use a special discount by using the code
FESTIVE10
.
Promotion valid for a limited period only.
Feature image: Anthony Lamb
---