The best websites to shop art
---
Whether you're a seasoned aficionado shopping for Middle Eastern art, a new collector looking to purchase your first piece or simply want to spruce up your living space with a print, read on for six of the best online platforms from the region that sell covetable art.
1. The Arabian Gallery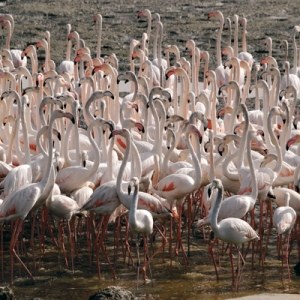 Choose from a diverse selection of artwork created by international artists. Your favorite pieces can be delivered right to your doorstep.​
2. Drawdeck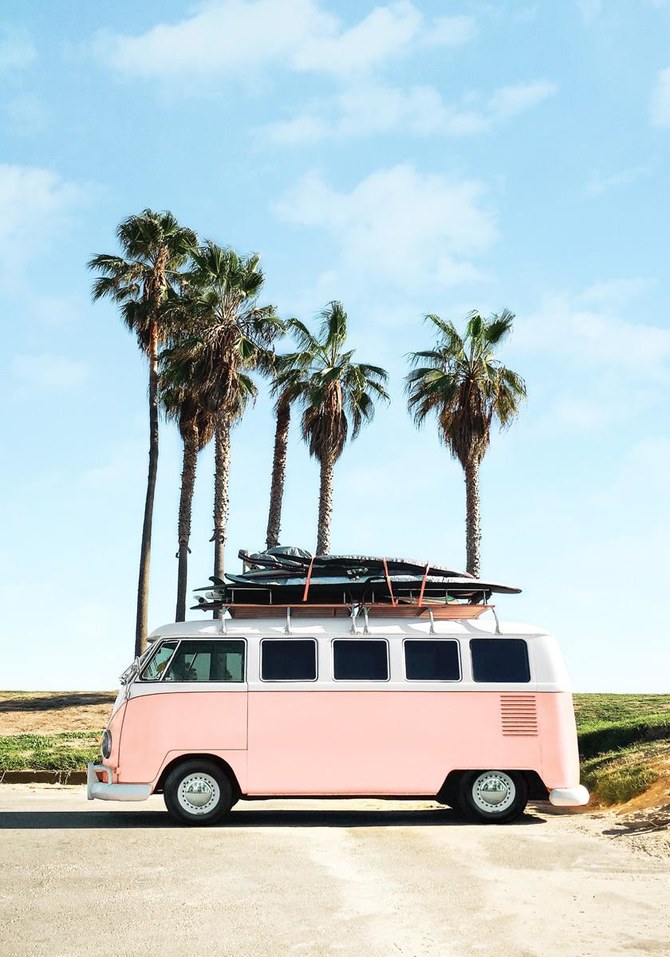 This online store offers a wide selection of paintings, prints and wall art from independent artists that won't break the bank.​
​
3. Gallery One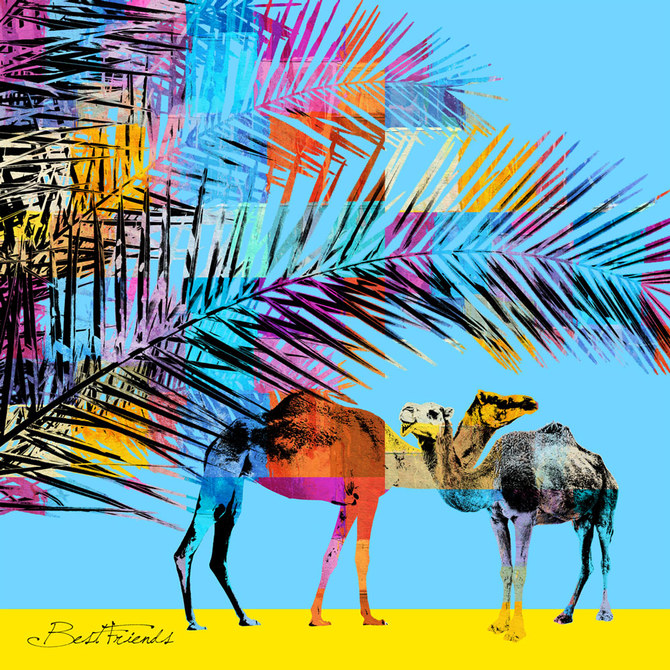 For those who like to swap out their art on a regular basis, Gallery One's assorted collection of premium affordable wall art is a great bet.​
​
4. Yislamoo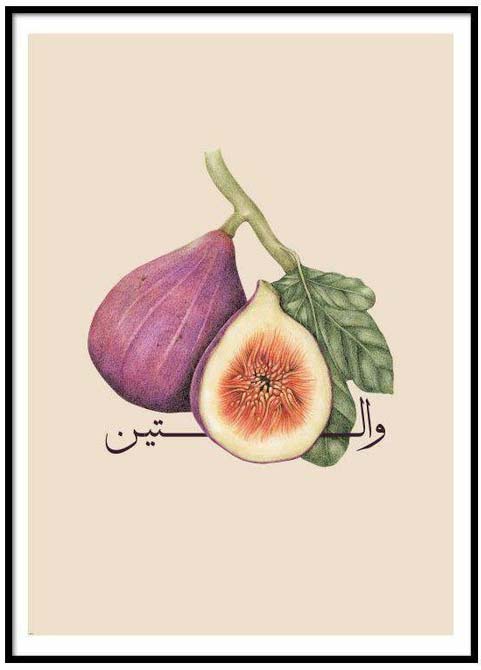 This website boasts a curated collection of contemporary Arab art available in prints, as well as on canvas, streetwear, phone cases and home accessories.​
​
5. Emergeast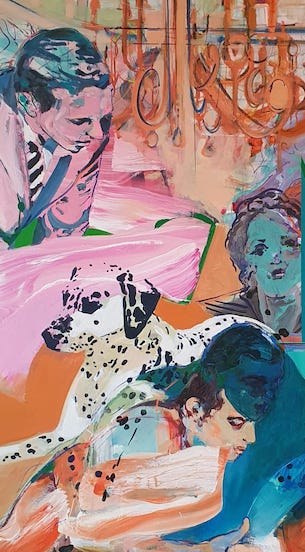 Championing emerging and mid-career artists from the Middle East and North Africa, Emergeast houses works from 75 regional artists that are affordably priced.​
​
6. The Art Cocoon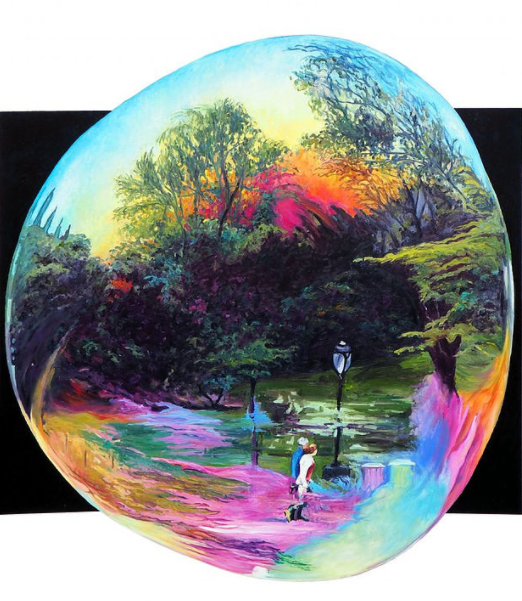 Budding art enthusiasts and young collectors who wish to acquire their first art piece can consider The Art Cocoon, which serves as a portal for hundreds of original works by talented artists.
​
---