A Memoir of Dubai Through the Lens of Lord Patrick Lichfield
Posted by: Rupashree Ravi
---
Lord Patrick Lichfield, a highly acclaimed photographer, had a successful career that spanned four decades. His iconic photographs from the 60s to the new millennium featured many famous individuals and significant events. Lord Lichfield began his professional photography journey in 1963, primarily focusing on the dynamic world of the rich and famous.
As a cousin of Queen Elizabeth II, he always drew the attention of the press and public, with his images of the British royal family - ranging from formal portraits to candid shots - becoming world-renowned. Lichfield then transitioned to capturing London's vibrant party scene and the world of glamour and advertising, with his images being featured in Fleet Street and Queen magazine. His success in London led to commissions from major fashion publications in the United States such as Status, Life, and Vogue. However, it was his noteworthy trips to Dubai that transformed him into a realistic photographer. His book, Dubai - A City Portrait, is a compilation of his most beloved images depicting the emirate's poignant social landscapes and residents, showcasing the region's heritage and culture.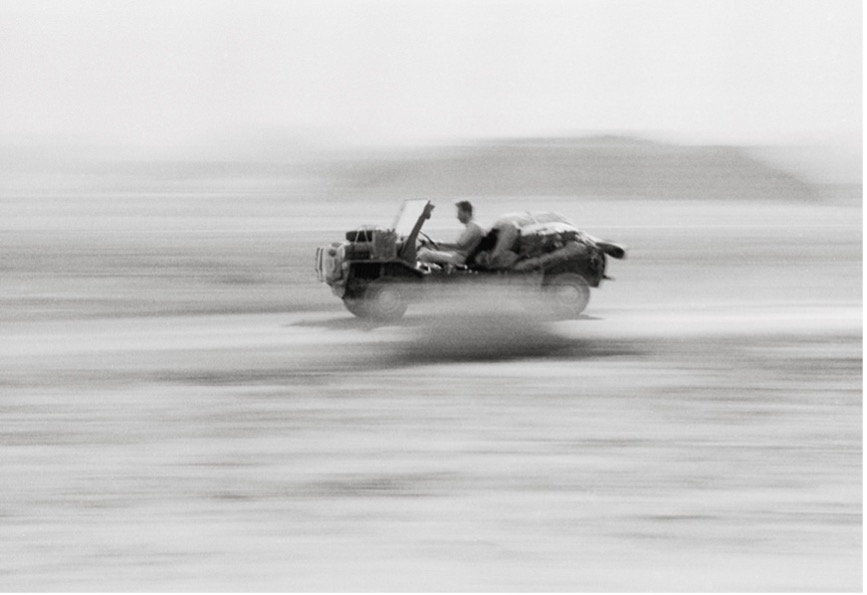 A photograph of vintage dune bashing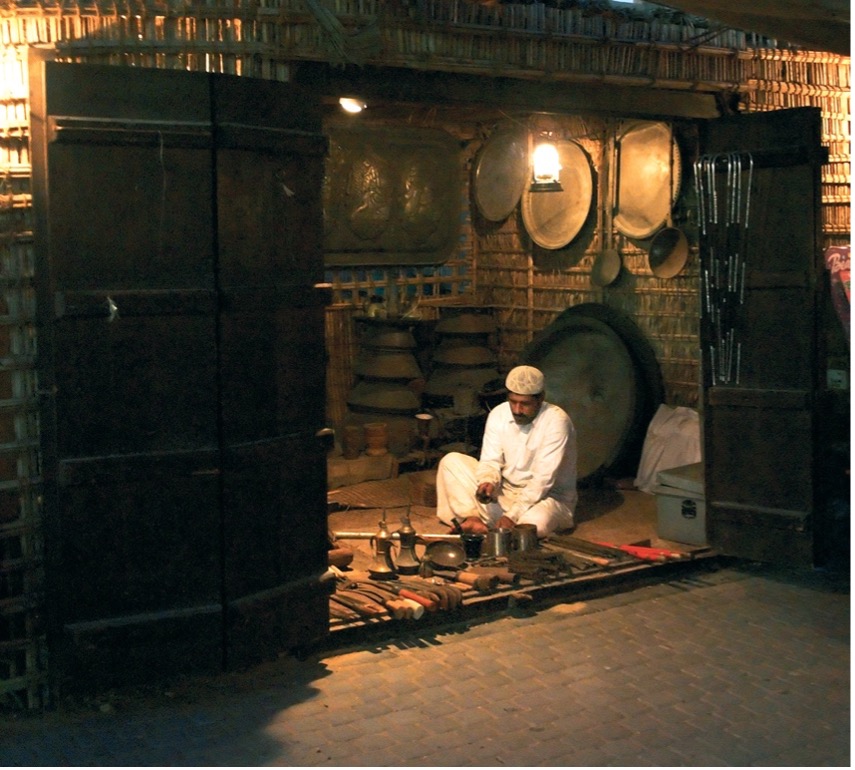 A local utensils vendor
Lord Patrick Lichfield possessed a natural talent for establishing a rapport with people, which he skillfully employed to create timeless photographs that remain significant to this day. Later in life, he aspired to be recognised as a serious photographer and traveled around the globe to capture images that conveyed the energetic and multifaceted essence of cities. The result of his travels was an authentic portrayal of bustling metropolises and their inhabitants.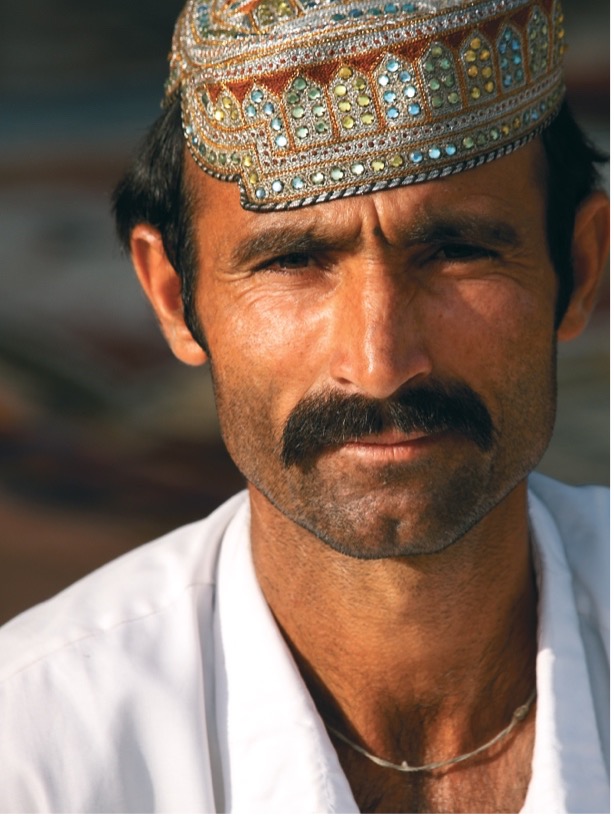 An Afghan carpet seller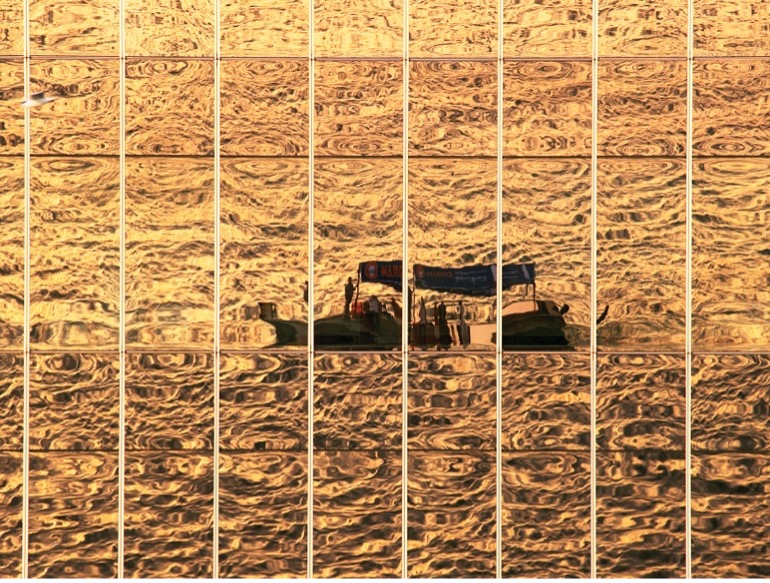 Reflection of an abra in the curved windows of National Bank of Dubai.
At present, Lord Patrick Lichfield is recognised as one of the most exceptional photographers globally, who has masterfully captured people from diverse backgrounds and professions, whether engrossed in work or leisure. Furthermore, he held memberships in prestigious organisations such as The British Institute of Professional Photographers and The Royal Photographic Society.
The Arabian Gallery
provides exclusive access to Lord Patrick Lichfield's timeless photographs, which are available for viewing and purchase.
We appreciate you taking the time to read our blog post. Enhance your collection with the exquisite artwork available at our gallery. You can view our collection of stunning photographs, paintings, and sculptures on our website. Upon checkout use a special discount by using the code
FESTIVE10
.
Promotion valid for a limited period only.
Feature Image: Lord Patrick Lichfield
---